It is becoming increasingly common for governments - across local, state and federal levels - to require minimum environmental standards for their new office spaces. This means they are not just talking about more sustainable operations, but also backing their rhetoric with investments in healthy, efficient government buildings.
The SA Attorney-General Department's (AGD) achievement of a 5 Star Green Star Interiors rating for its recent office fitout in Adelaide is a testament to the positive effect that these investments are having on our city skylines.
The new fitout for the Department's office was set for success from the beginning as one of two anchor tenancies within Adelaide's landmark GPO Exchange tower, which itself boasts a 6 Star Green Star Design & As Built rating.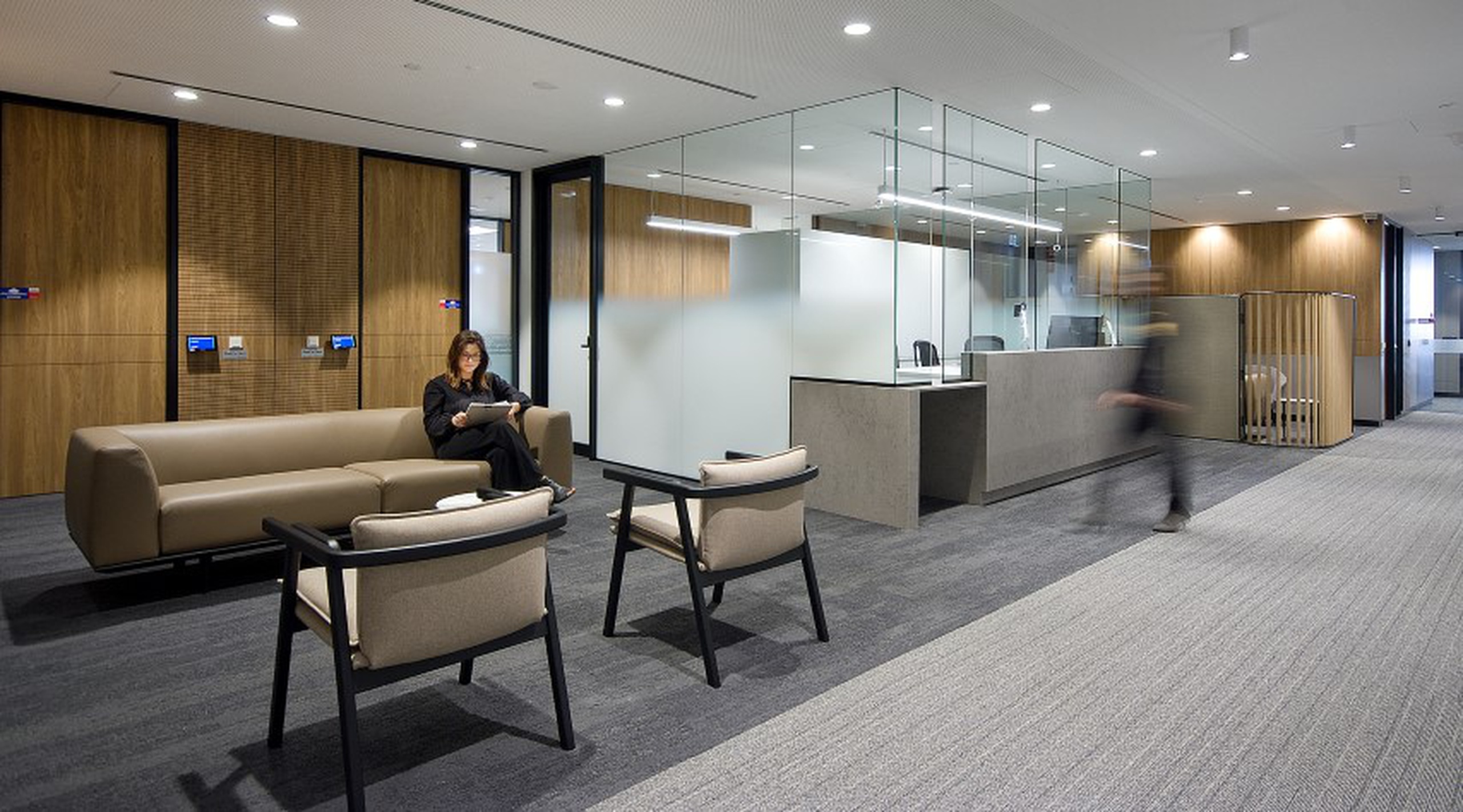 The project's pursuit of environmental sustainability was influenced by a longstanding requirement that all new South Australian government leased buildings must achieve a minimum 5 Star Green Star rating.
But Paul Spandrio, Manager of Facilities & Security at AGD says: "It was equally due to a desire within the department to create a working environment that supported and improved employee wellbeing."
On top of its Green Star rating, the building has achieved a 5 Star NABERs rating, the result of high performance double glazing, energy efficient light fittings and real time energy metering, which will pay significant future dividends in the form of reduced energy use and cost (estimated to be half of an equivalent reference building).
This project's success was further boosted by thorough employee engagement that was pursued throughout the planning, design and execution stages. Staff engagement, for example, revealed AGD employees most valued natural light and greenery in workspaces, which led to a focus on maximising these elements throughout all nine levels of the fitout.
The engagement process also provided insights into the varying needs of staff over a working day. As a result there is a diversity of work areas throughout the tenancy, with everything from open planned meeting areas to meditation rooms.
This desire to have a variety of different spaces even led to the creation of an open air workspace on level 16 of the tower. The two level area, which overlooks Victoria Square, has louvred windows on either side of the space that can be opened to create a sky high, outdoor environment.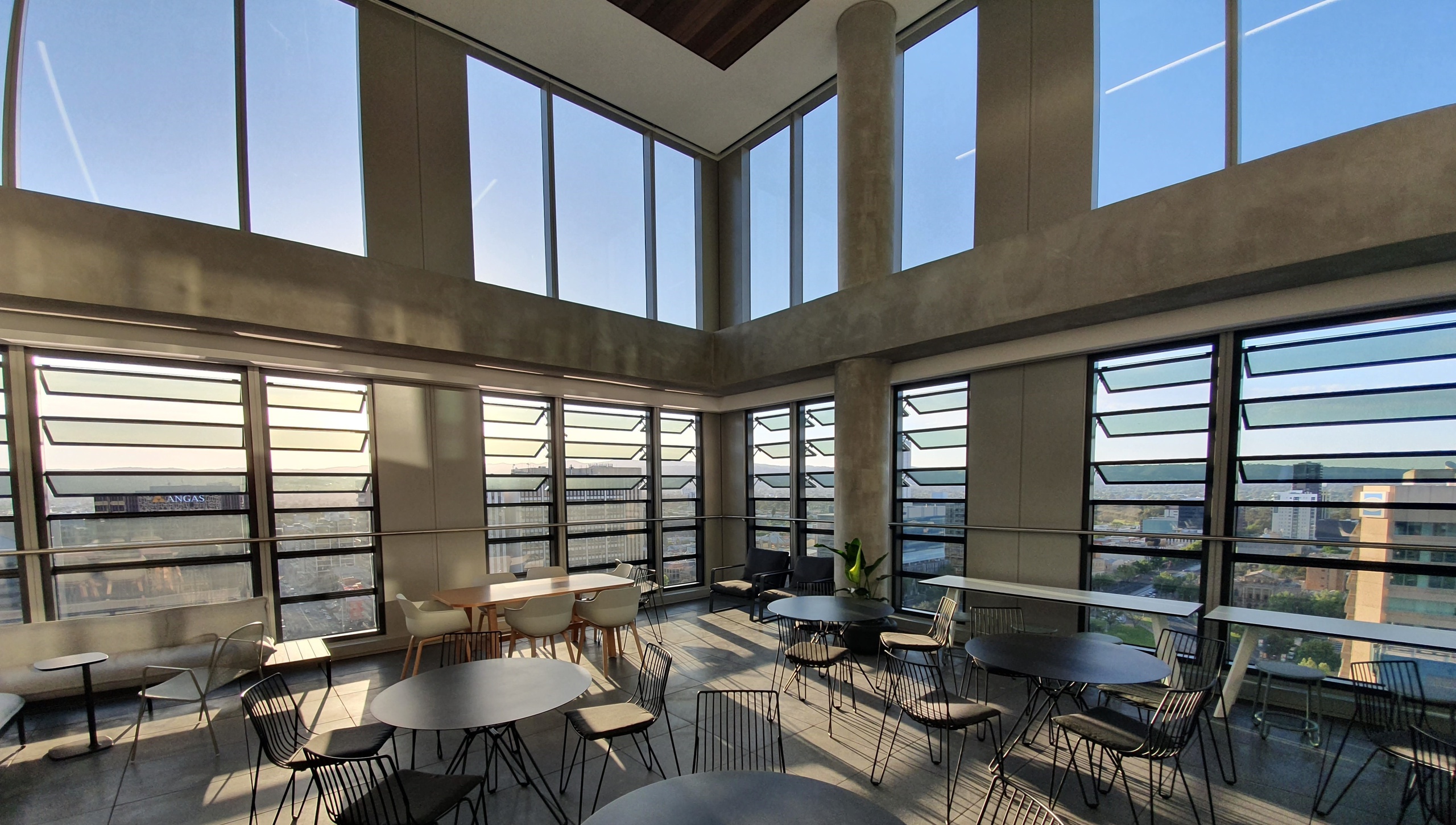 "It's the most innovative aspect of the fitout", says Spandrio of the flexible area that is used daily as a workspace, but also doubles as a venue for professional events.
It might even be a good spot to reflect on the benefits of minimum sustainability standards for new buildings, and the huge potential that could come from more government departments embracing this kind of policy.