SubStation No.164 featured the adaptive reuse of two heritage buildings, incorporating a striking steel and glass 'bubble' structure which appears to float above. The building offers 7,867 m2 of A-grade office space.
The heritage part of the building was a 110-year-old timber and brick structure had been occupied by the Norman Shelley Spirit Warehouse and a DC Electrical Substation, built in 1909 and 1930 respectively. Built took on the challenge of upgrading and retaining and reusing as much of the buildings' original material as possible. As a result, the project's upfront carbon footprint reduced by 21%.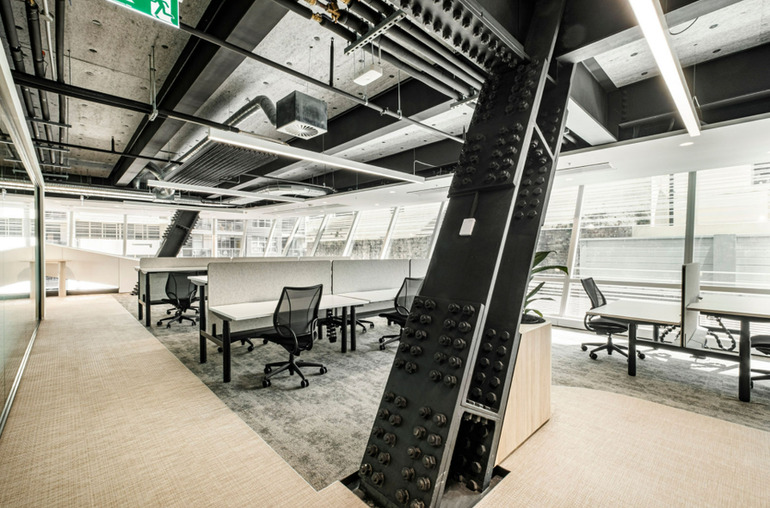 Many of the original heritage components, such as brick and timber, were retained and incorporated into the final design. Applying the concept of dematerialisation by using the existing building fabric such as exposed concrete, bricks and up-cycling timber flooring reclaimed from the site as key design aesthetics conserved resources by minimising use of virgin materials.During construction, the site used 100% GreenPower onsite, processes which further improved the carbon outcomes of the project.
Reference project definition
A reference case was based on the initial measurement of the project that was developed for a cost plan, and additional measurements taken by the engineers to calculate the materials that would be required if a new structure were built rather than retaining the existing heritage buildings.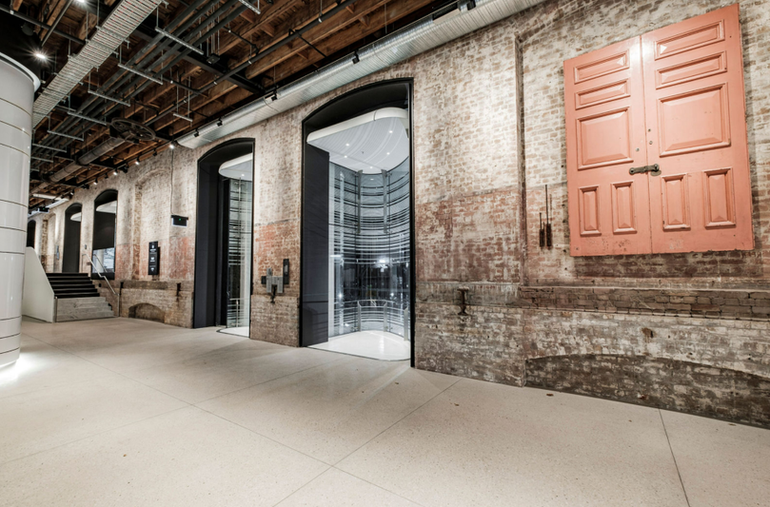 The key innovations allowing such a substantial upfront carbon reduction included:
Substantial retention of the existing brick façades, walls, floors and columns. The reuse of existing timber floors in the warehouse as formwork for the concrete floor slabs required to meet current fire codes, contributed not only to structural efficiency, it also significantly improved upfront carbon efficiency.
Existing timber flooring removed to make space for the new lift core was retained and repurposed as wall paneling in Built's head office, reinforcing the qualities of the existing heritage building fabric and finding a new use for existing materials.An integrated design process between the design team and Built's design managers and structural engineer consultant.
Structural efficiencies were found that enabled the deletion of a main column and reductions in structural walls – reducing concrete and steel quantities in the build.
Concrete mixes with an average 44% cement replacement were used.