As the first 6 Star Green Star rated school in South Australia, the recently certified McAuley Community School is an example of how schools can provide positive learning spaces for students, whilst minimising their impact on the environment. With the sustainability focus resulting in a range of benefits for the project, from cost reduction to strong enrolment growth, it has so far had little reason to look back.
Initially setting out to achieve a minimum 5 Star Green Star - Design & As Built rating, McAuley School surpassed its own expectations to achieve a 6 Star Green Star rating. This rating was the result of several sustainability initiatives including the selection of low impact materials, incorporating natural ventilation into the air-conditioning system and onsite renewable energy generation, just to name a few.
Nikolai Zarucki, Project Development Officer at Catholic Education South Australia (CESA), credits the impressive achievement to the unwavering commitment of every member of the team, which "was the largest challenge of the project… but also what made the end result absolutely obtainable."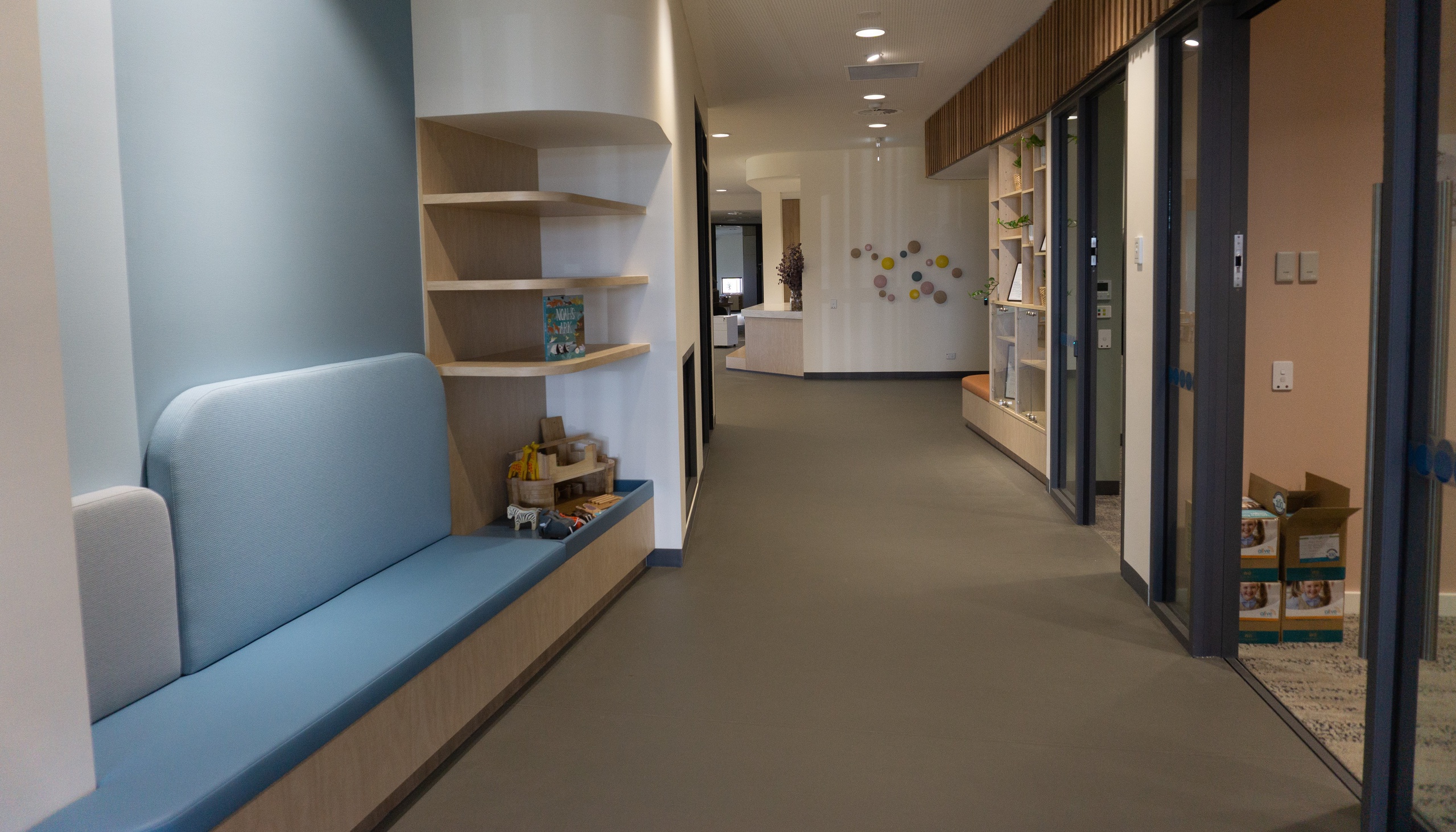 While the School scored highly across every Green Star category, Zarucki says the team was particularly focused on materials, indoor environment quality and management.
From a materials standpoint, Zarucki noted the team's 'two-pronged approach'. All products were responsibly sourced and subject to a sustainable supply chain assessment. At the same time the team also focused on the reuse of demolition and construction waste , with a staggering 90% of this waste successfully diverted away from landfill and instead used to create recycled bitumen and concrete products.

The importance of indoor environment quality was also a high priority for the project because of the proven impact that "air quality, acoustic comfort and lighting…has on student health and wellbeing," according to Zarucki.
It was this thinking that provided the impetus for much of the school's design, which has seen both natural lighting and biophilic design elements like plants and natural materials incorporated into classroom plans. However, this open plan design approach was not without its own challenges as it limited the acoustic separation between spaces, an obstacle ultimately overcome through clever design.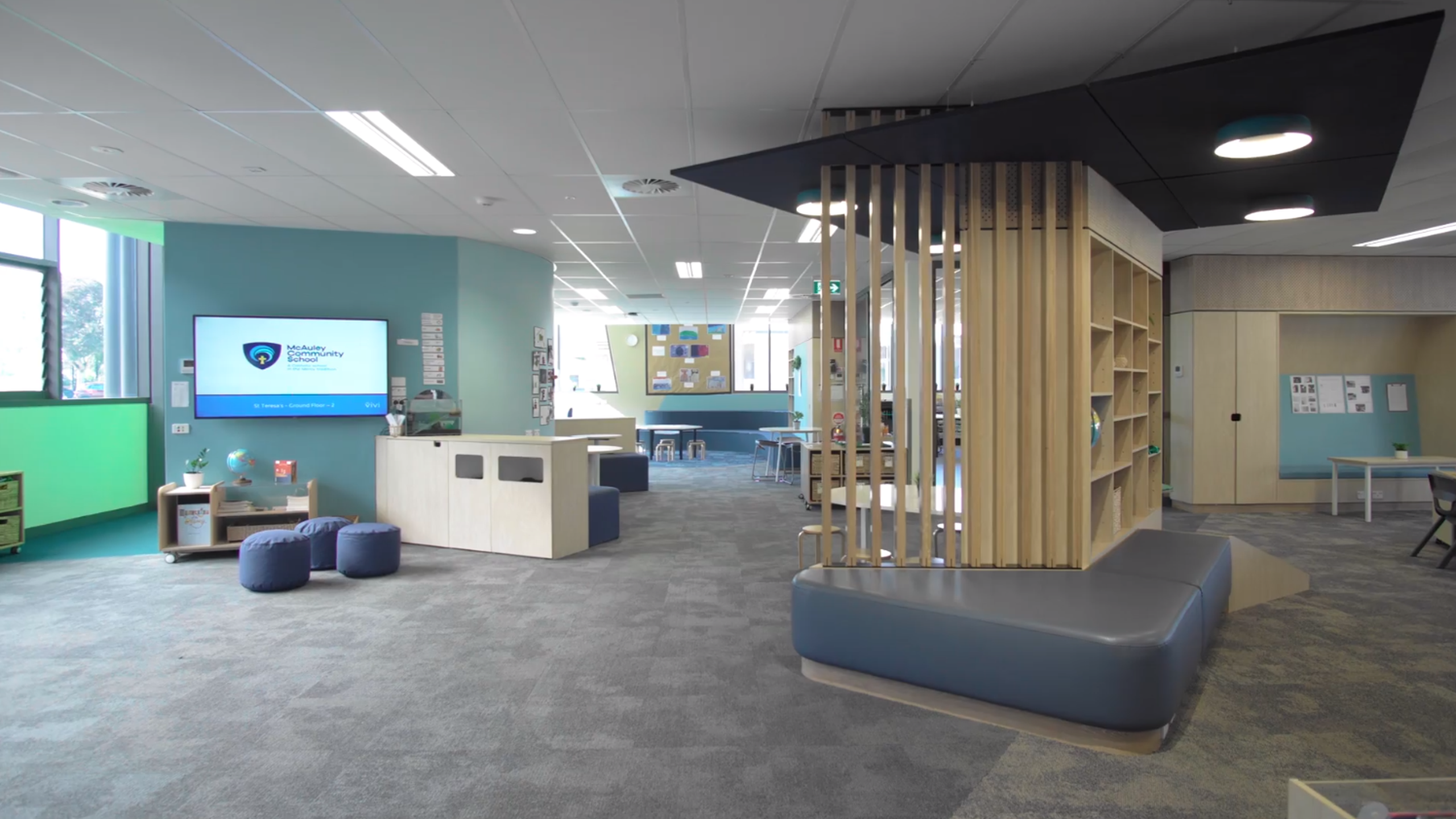 Perhaps the most positive outcome of this project is that the lessons learnt and the benefits of the space are much further reaching than just Zarucki and his team, or the kids in the classroom.
"There are many learnings… filtering down to other capital developments being undertaken by CESA… irrespective of the size, nature or complexity of the project," says Zarucki.
In this respect it seems that despite the project's original intention to improve the learning of children it has been as, if not more, educational for the adults involved.